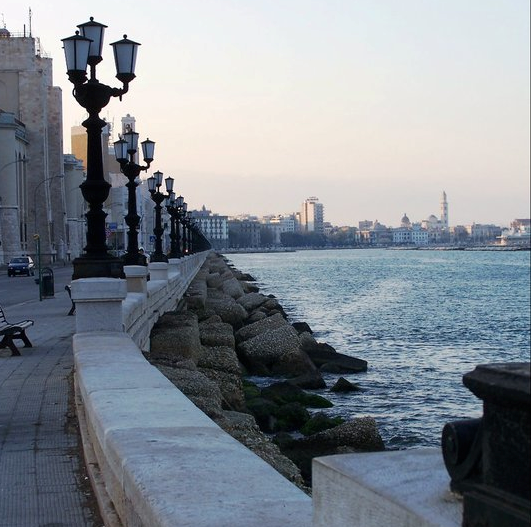 2019 IEEE INTERNATIONAL CONFERENCE ON SYSYTEMS, MAN, AND CYBERNETICS
---
2019 IEEE International Conference on Systems, Man, and Cybernetics (SMC2019) will be held in the south of Europe in Bari, one of the most beautiful and historical cities in Italy. The Bari region's nickname is "Little California" for its nice weather and Bari's cuisine is one of Italian most traditional, based of local seafood and olive oil.
SMC2019 is the flagship conference of the IEEE Systems, Man, and Cybernetics Society. It provides an international forum for researchers and practitioners to report up-to-the-minute innovations and developments summarize state-­of-the-art, and exchange ideas and advances in all aspects of systems science and engineering, human machine systems and cybernetics. Advances have importance in the creation of intelligent environments involving technologies interacting with humans to provide an enriching experience, and thereby improve quality of life.
Bari is the capital city of the province of Bari and of the Apulia region, on the Adriatic Sea, in Italy. It is the second most important economic centre of mainland Southern Italy after Naples, and is well known as a port and university city, as well as the city of Saint Nicholas.
http://www.smc2019.org
http://www.ieeesmc.org/publications/enewsletter/629-2019-ieee-international-conference-on-systems-man-and-cybernetics
General Chair of Organizing Committee